PRESS WALL/RED CARPET PHOTOGRAPHY WITH ON-SITE PRINTING
Treat your guests to a VIP experience with our new event photography package. Guests are photographed against against the backdrop or press wall as they arrive for your event. They review their picture on the screen before it's printed and professionally presented in a photo frame, all in under 1 minute.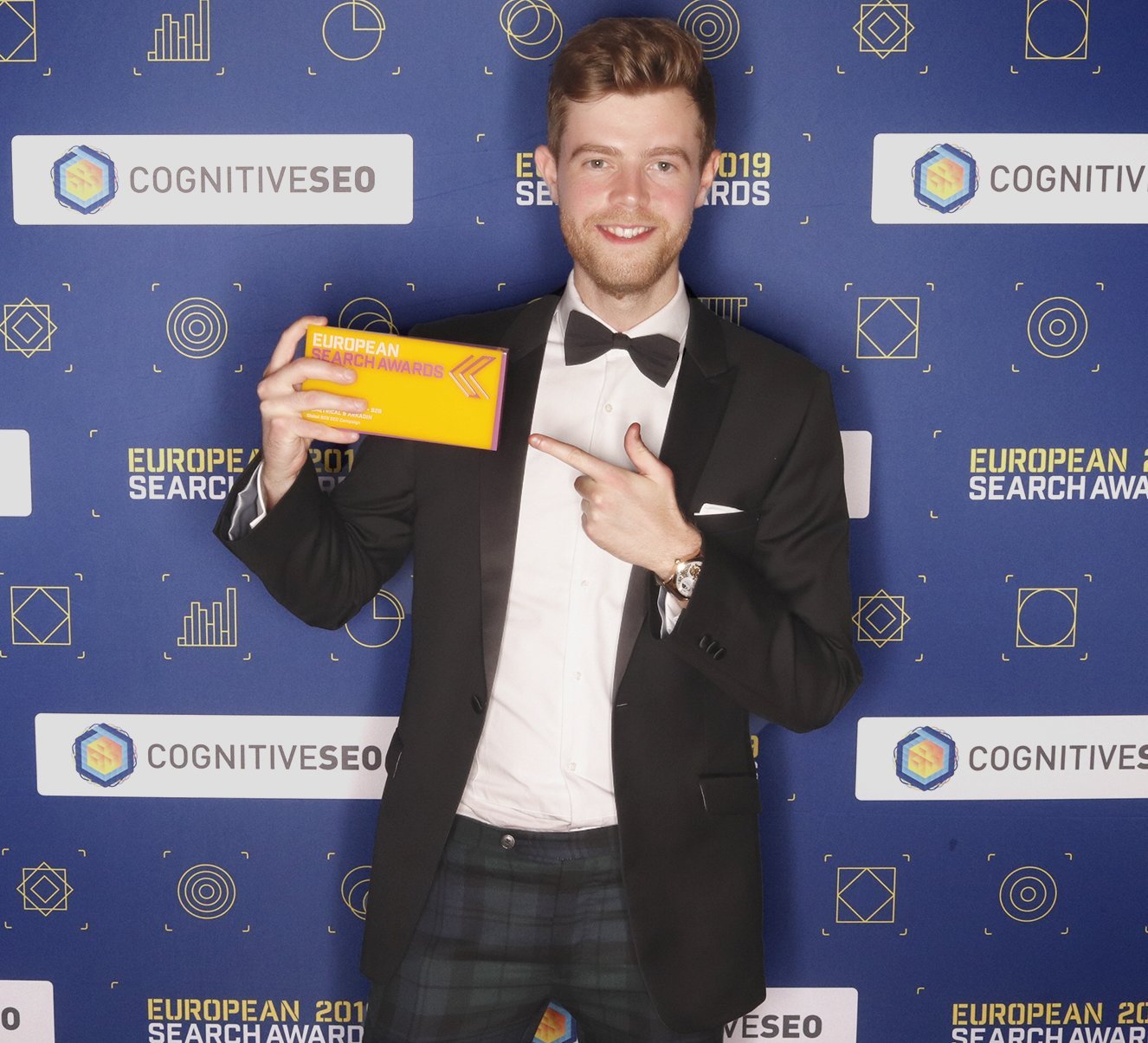 Our On-Site Photo Printing Service Includes:
Photographer and assistant to capture and print your photos.
Photos printed on-site and presented in a black photo frame.
Your logo or text added as a watermark to each photo.
Optional Extras Include:
Custom printed fabric backgrounds.
Host/Hostess to greet your guests and encourage them to have a picture taken.
Red Carpet & Stanchions for that real VIP experience.
Custom branded photo frames.
Pricing Examples For Event Photography With On-Site Printing
---
2 Hours

HUF

90,000

Suitable for up to 120 guests

Up To 150 10x15cm Prints

Up To 2hrs Of Service
2 Hours Plus

HUF

100,000

Upgrade to 13x18cm prints

Up To 150 13x18cm Prints

Up To 2hrs Of Service
3 Hours

HUF

120,000

Suitable for up to 200 guests

Up To 200 10x15cm Prints

Up To 3hrs Of Service
3 Hours Plus

HUF

134,000

Upgrade to 13x18cm prints

Up To 200 13x18cm Prints

Up To 3hrs Of Service